---
EPK
---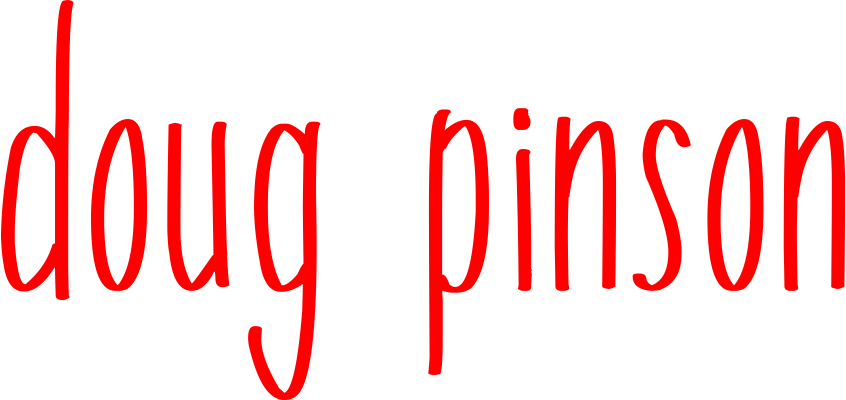 Uncut – Unfiltered – Straight From The Holler
---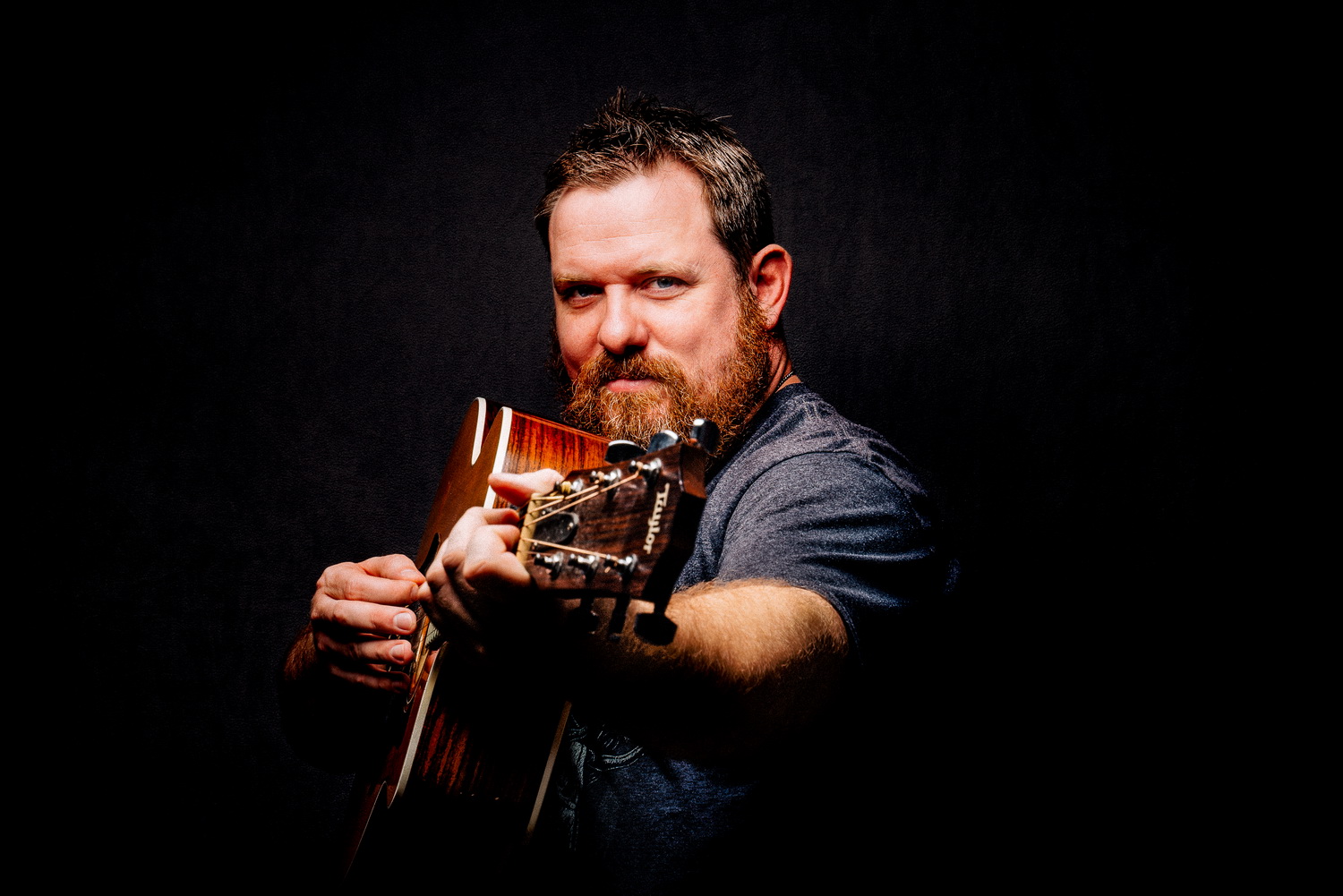 ---
Alex Jennings: Doug Pinson has a great voice, extremely talented and is a super sweet guy.
Sherry Durham: He is a great Musician. He's very polite. And he always has such a nice disposition about himself. All around nice Man.
---
UNCUT – UNFILTERED – STRAIGHT FROM THE HOLLER
From the majestic hills of Eastern Kentucky, Doug Pinson brings a homegrown, authentic "mountain sound" listening experience to his audiences. His original songs are a fusion of country, rock and traditional gospel elements – songs from the heart, filled with soul. He uses elements of his classical training with a splash of "hillbilly twang" to create a sound that is none other than….Doug Pinson.
He currently resides within and mainly performs around the Greater Louisville Region. In addition to his public performances, he also entertains our elderly at various senior facilities.
Upcoming public performances can be found on his "Events" page here on the website.
He has released four full original albums. Over the course of 2020, he took an extensive amount of time writing and co-writing material. He plans to slowly release this music in the near future. A few of the fellow songwriters he has gotten the privilege of writing with include Carl Stuck, Craig Soderburg, Jonathan Jackson, Butch Rice, and his wife, Traci Pinson. He has also been writing and working on original material extensively with Aaron Crane. Recently, Doug and Aaron have also teamed up with Jordan Bailey (410 Studio in Corydon, IN) to produce these songs.
In his free time, he enjoys spending time with his family. They love doing things such as playing tabletop games, creating new hot sauces and exploring the great outdoors. The family also attends Field of Grace Baptist Church in Lebanon Junction, KY.
---
play_circle_filled

01. Bourbon For The Hurtin'
Doug Pinson and Aaron Crane

play_circle_filled

02. Take That Shot
Doug Pinson, Aaron Crane and Carl Stuck
---
---