3-20-21 / Brand New Release, "You Feel Like Home To Me", and more!
---
Our brand new single is out!
"You Feel Like Home To Me"!
This was a song that was originally conceptualized by my wife, Traci…we had intended to have it released as a Valentine's Day song, as it is a story of our love…but due to COVID delays, it came out just a bit later than we had hoped.
This is an effort between me, my wife and our fellow co-writer Aaron Crane.  We laid down tracks at 410 Studio in Corydon, IN (working alongside Jordan Bailey) to create a county-rock love anthem.
Aaron Crane gets the credits for the amazing video!
With that said, we have now completed our three full cuts for the next release!
The previous songs, "Take That Shot" and "Bourbon For The Hurtin'", will also be on the next CD!
The next CD will also include seven demo-style releases, featuring our good friend Larry Denham on steel guitar!
Among my current projects for release, we are also co-writing with other performers who are releasing new material!
One such release will be coming in the next couple of months from our friend, Butch Rice!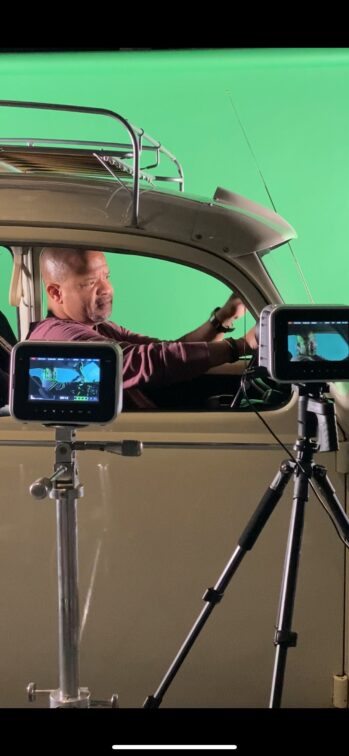 This is an image of him shooting the video for his upcoming release, "Leap Of Faith"!  It is a co-write between him, me and my fellow co-writer, Aaron Crane.
We expect to see its release around early May of this year!
Of course, we are already looking into the next project!  One of the songs is almost already finished – "Can't Stop This Train" – a collaboration between me and Aaron and our good friend Craig Soderburg from Hawaii!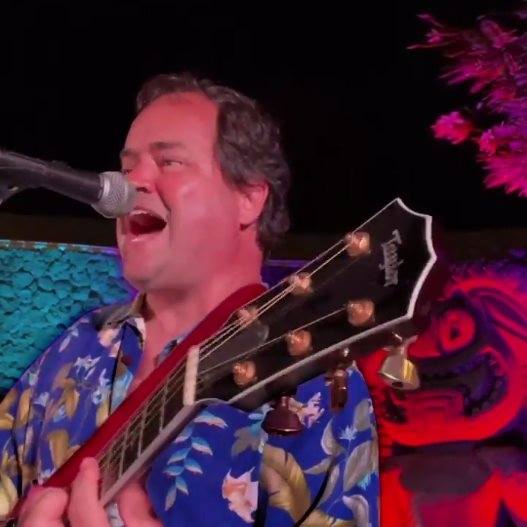 It will have a bit of everything that you may want in a country-rock song – strong country lyrics and vocals meshed with lead guitar and saxophone, plus a KILLER solo…can't wait!
I could continue on, as there are so many new things to discuss…but we will leave today's blog here.
Please take a moment to subscribe to my social media pages if you have not yet done so!
Facebook – https://www.facebook.com/dougpinsonofficial
Youtube – https://www.youtube.com/channel/UCt9DaBknBP-dPpagrq9JrZA
Spotify – https://open.spotify.com/artist/37WUyWktWKSTKPpWTf6ZvK
Instagram – https://www.instagram.com/dougpinsonofficial
---