11-17-20 / Bourbon For The Hurtin' and New Playlist!
---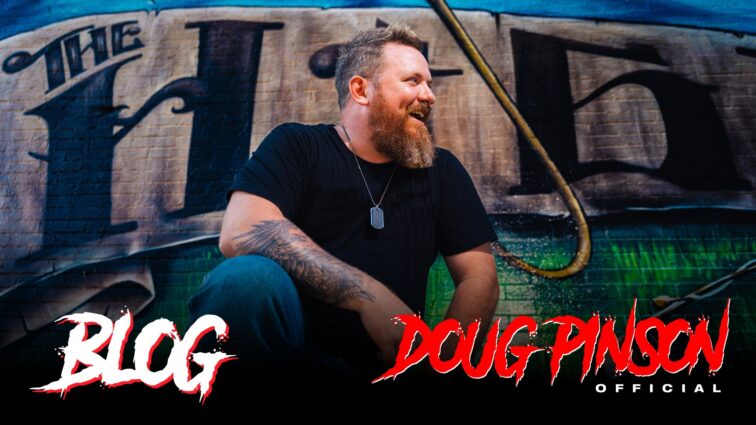 Well, the day has finally came for our new single to come out!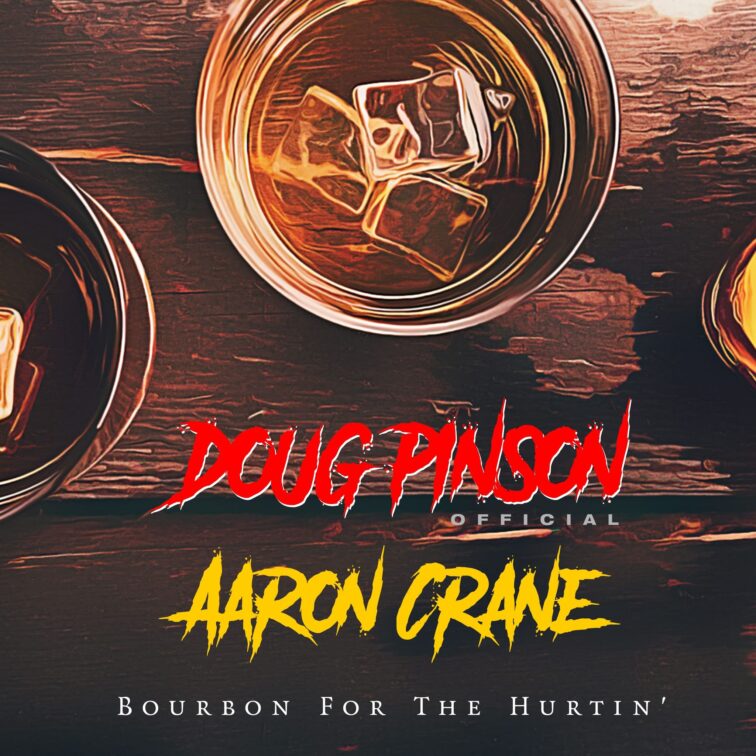 It is now available on all major platforms for download and streaming!
Here are a couple of links so you can get your copy now!
Apple – Bourbon For The Hurtin' – Download Now!
Spotify – Bourbon For The Hurtin' – Now Available For Streaming!
And of course, the YouTube link – Bourbon For The Hurtin' – Lyrics Video
Here is the lyric video, if you have not yet got a chance to see it!
It was a collaboration of efforts of me and a few of my friends…
First, it was a co-write between me, Aaron Crane and Ursula Ratliff (who brought the idea to us).
Finally, we took it to our friend Jordan Bailey at 410 Music for recording and co-producing.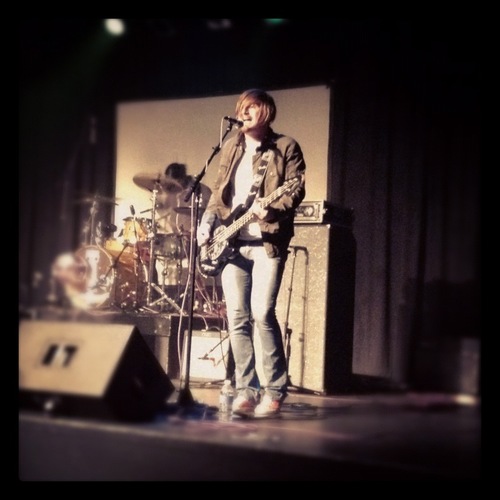 Here's a pic of Jordan doing what he loves – laying down some funky bass on stage and singing his heart out.
410 Music is just a ways up the road, nestled within the heart of Corydon, Indiana.
Just outside the doors of the studio, you can feel the love of this small town – sometimes we might even walk around the corner to get a famous homemade milkshake from Butt Drugs!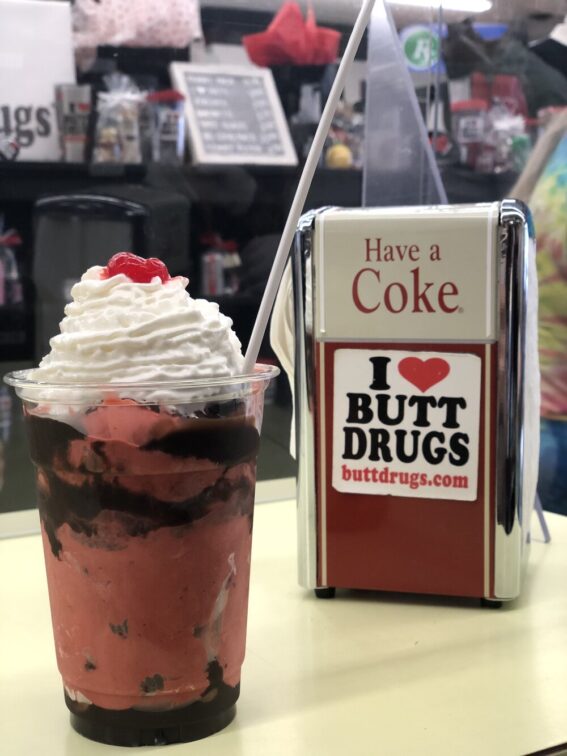 But most important – the music…
This track was fully intended to immerse you in the classic country experience that is missing in so much of today's releases…"Bourbon For The Hurtin'"…
It began with a relatable character, telling his story about how true love walked away and left him feeling alone…
The only thing she left behind was my pile of dirty clothes
It seems she's washed her hands of me – got what's coming, I suppose
For the last few weeks, I should've seen the writing on the wall
After all the messages  I've left, she won't return my call
Thought I had the right woman – things were great from the very start
It was plain to see that girl had stolen my heart
Now my future plans have all gone up in smoke
Many of us in his shoes may have handled this scenario in quite different ways, but our main character is a man of simplicity…he knows what will do the trick to handle how he is feeling…
And a shot of that Wild Turkey is my one and only hope
He proceeds into the chorus with a tale as old as time…a song that so many have sung along to…
Gonna need some bourbon for the hurtin'
Keep 'em pourin' that's for certain
The medicine's workin'
This numbness just feels perfect
Tonight the only thing I need is some bourbon for the hurtin'
This man knows that things went wrong, and he has resigned himself to the fate of losing that true love…and it sounds by the way he talks, this ain't his first rodeo on the 80 proof medicine.  He continues with his thoughts about what all is going on…
We were gonna be together for the rest of time 
Today she turned her back on me, and left it all behind
There's nothing left but lonely, is how it appears
I'm hoping that this bourbon will wash away my tears 
A very simple approach to dealing with the situation…maybe not the best, but in his shoes, it is the most reasonable way to handle such a painful moment.
He proceeds with a final thought on the matter…
I could choose to drown in this pain
Maybe soon I'll make a change
But tonight…
I have a feeling that our friend will be back soon at the bar for some more medicine to come!
Anyways…that's a short synopsis of our newest song, "Bourbon For The Hurtin'"!
I have listed multiple platforms where our song can be downloaded and streamed, but I want to leave you with a final consideration…
I have created a new playlist –
Kentucky Country Music Playlist #1
This list not only includes our newest release, "Bourbon For The Hurtin"", but also a few other of my tunes – AND two other surprises –
#1 – Hits from some of the hottest artists that have come out of Kentucky
AND
#2 – A host of other local talent and their original songs as well!
On this list, not only will you find greats such as Dwight Yoakam, Keith Whitley and Tyler Childers…you will also find such great local artists as Dustin Collins, Colton Kise and Brady Evan!
This is a great way to learn about some of the amazing country talent that is "undiscovered" – add Kentucky Country Music #1 to your Spotify playlists today!
And as always…
WE LOVE YOU, GOD BLESS YOU, AND HAVE A GOOD NIGHT!
---